PRO​​​​​​​PERTY MANAGEMENT
COMMUNIC

​​​​​​​

ATION
​​​​​​​
We truly believe that communication is the most valuable tool a property management company can possess. Before we proceed with any project, we will make sure you know the exact amount each job will cost before any work is done. And any estimate given is what you will pay for any repairs.
If we run into issues during the project, we stop work, contact you with the issue and a new estimate is given before we proceed.
We are here to make your life less stressful. We believe you deserve to enjoy life, let us manage the details!
Maintenance is another valuable tool in property management. We know how important maintenance is to extend the life of your major outdoor appliances, so we perform scheduled routine maintenance on each property
We perform annual property walk thrus to ensure the tenants are maintaining the integrity of your investment.
It's included in our management fees. Actually, it's all included in our
management fees.
​​​​​​​
Keeping an accurate record of the dollars and cents is something our business manager takes very seriously. Each property owner gets a monthly report on their investment, which is broken down for each property owned, and you'll receive a year end statement for taxes. Let us show you how to get the maximum return on your investment.
We understand how frustrating it can be when you are looking to buy or sell a home, so we know how important it is to listen to our clients. We want you to be completely satisfied with our service, and communication is crucial when buying or selling real estate. Whether you are buying your first home, selling or upgrading, or purchasing investment/commercial property, we want to make sure you fully understand each step of the real estate process.
Trust and respect cannot be bought.
We are willing to earn it, by providing our clients with excellent customer service, and our committment to providing value to your investment portfolio.
Business Hours: Monday thru Friday 10am - 6pm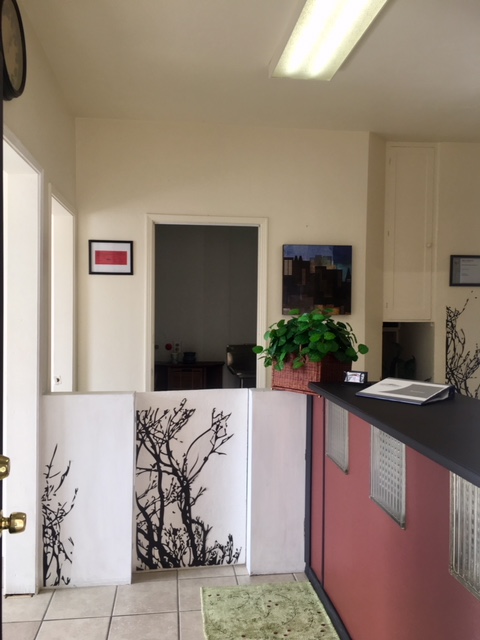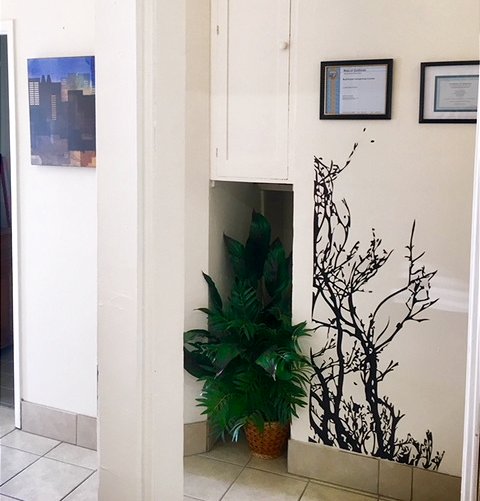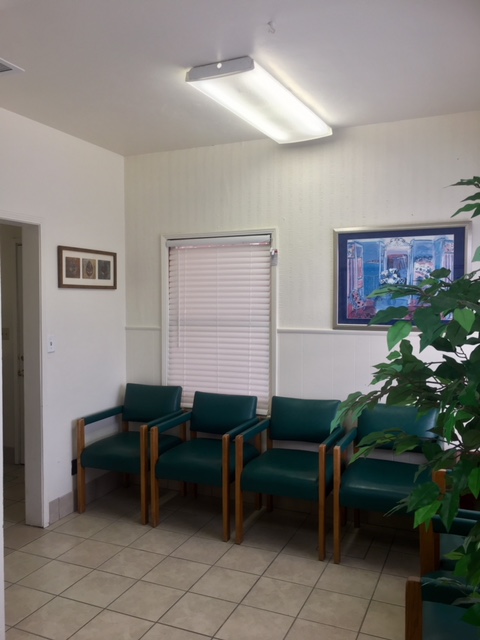 We appreciate Customer Feedback! https://forms.gle/6TU5E5bBvntAfEW68